SCENARIOS
(BROWSE USING THE ARROWS)
The Aztec Temple : The MAYA Prophecy
Game not yet available in english
The prophecy announces that every 50 year, the stars align and the Teotikal Mayan temple can be accessed for one hour. Professor Mointilac puts your team of explorers in charge for this mission. Your goal: stealing one of the legendary crystal skull, and get out of the temple before it collapses. Your team is made prisoner by indigenous people who live near the temple. You will start your adventure chained to the wall.
Side note: if you do not wish to be tied, alternatives solutions can be arranged.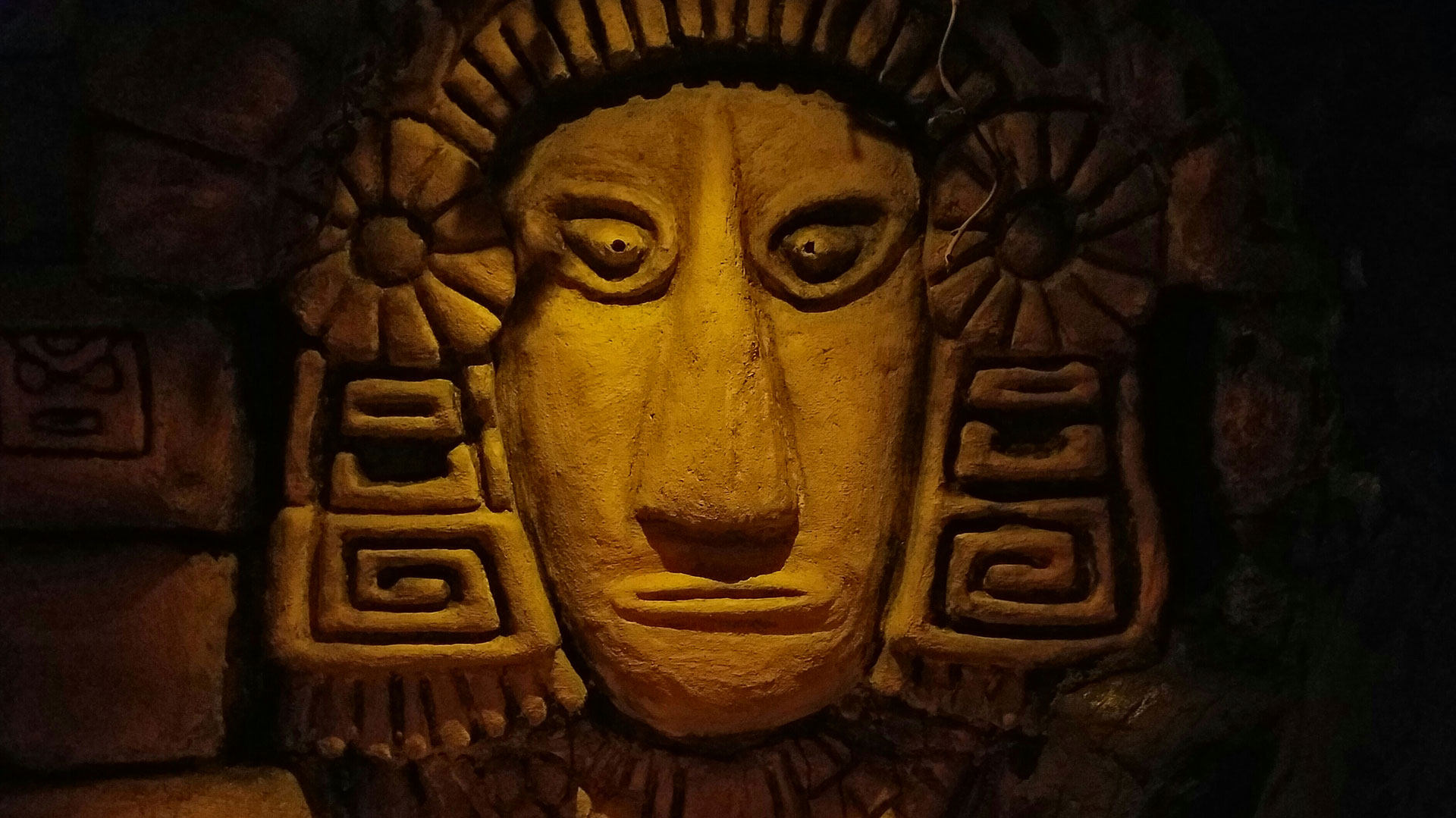 Players : 3 to 7
Duration: 1 hour
Target :
Find a crystal skull
Catch the most precious crystal skull
Difficulty

Search

Handling